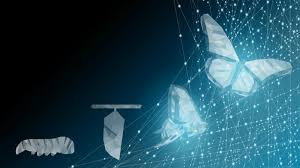 Insight Unlimited was found in 2007 with the intent of helping corporations and individuals to invent their future. To achieve this, we work with corporations to cultivate a performance culture and grow their human capital.

Most approaches to leadership/personal development focus primarily on competencies or capabilities, overlooking inner drives and motivations. When leaders discover not only what they are doing but also why they are doing it, they begin to see how these underlying assumptions impact their leadership effectiveness. We do not simply building the skills but also work with the leaders' "vertical development" – increasing heir emotional health.

Our approaches to leadership and personal development integrate the Enneagram - an powerful tool for understanding what motivates and drives an individual. We are also specialised in applying the Enneagram to the business world.